Custom Demon Painting Commission 24"x30" Canvas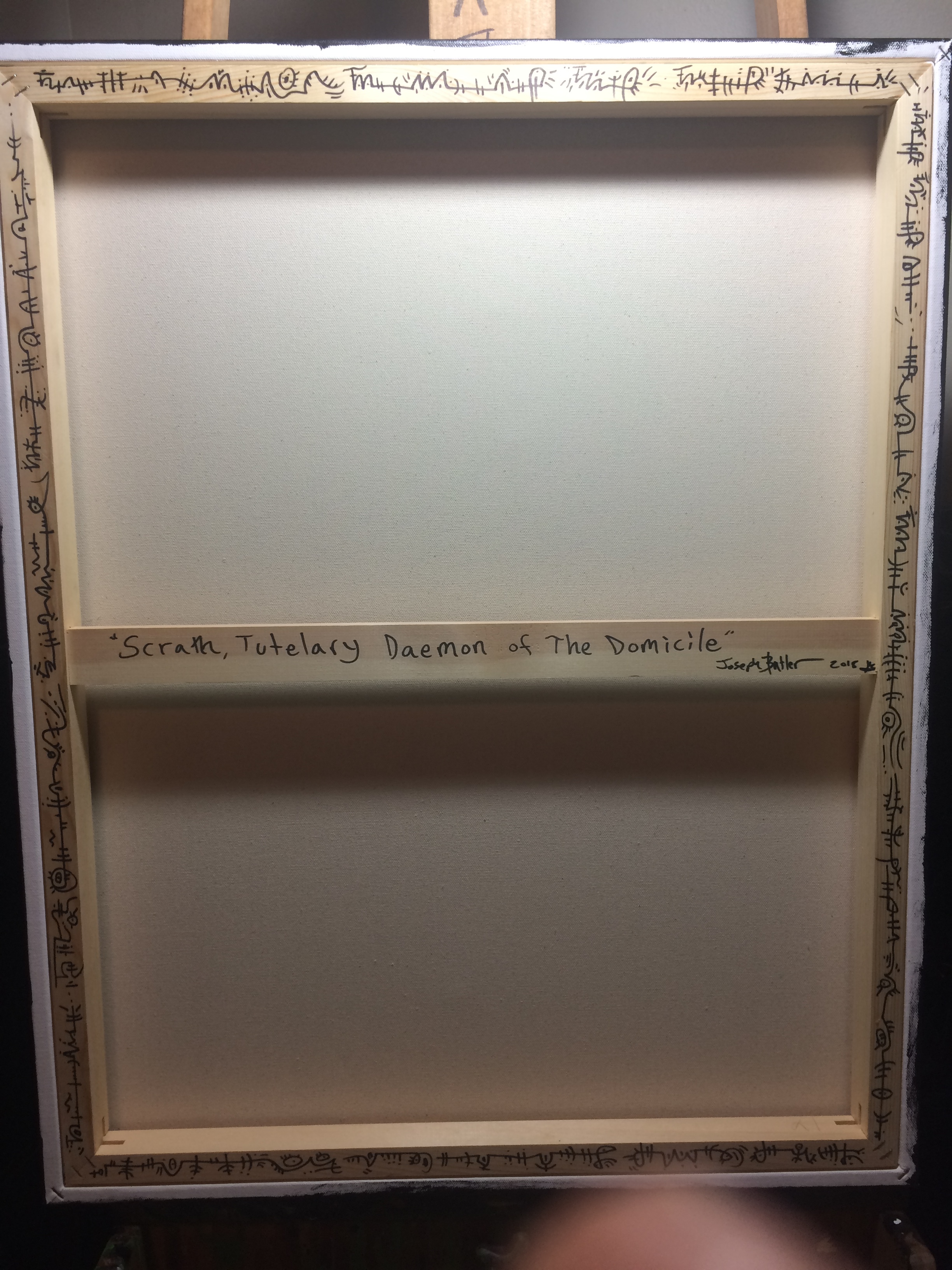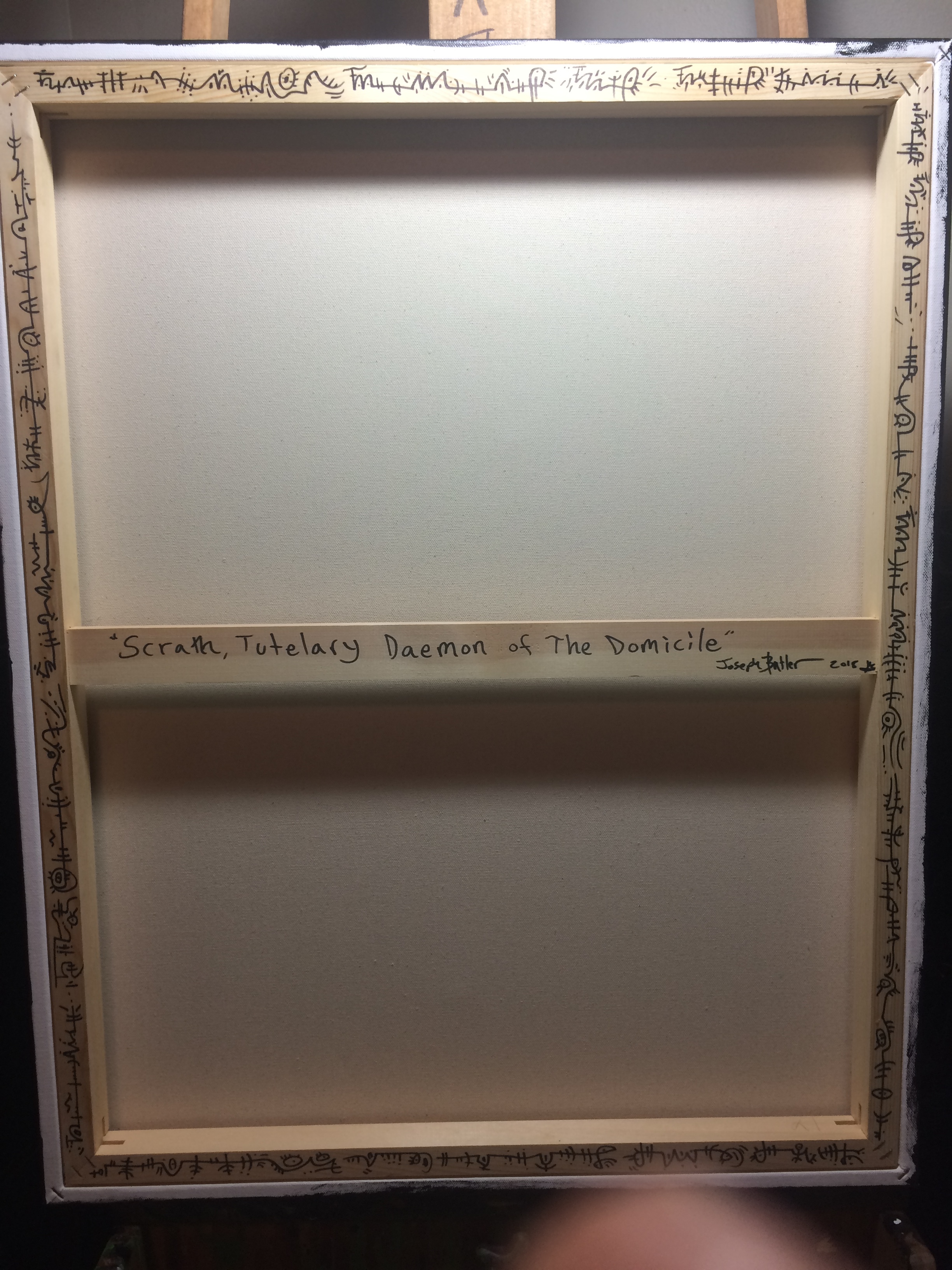 Custom Demon Painting Commission 24"x30" Canvas
Pictured is an example of a previous commission of the same size.
Canvas is Blick Premier Stretched Canvas Gallery Profile 1-1/2" Heavy Duty Frame 10oz. 100% Natural Cotton Duck Hand Splined
The total cost of commission is $720.00
Half of the payment is due at beginning of commission and half due after completion.
Please email josephbutlerart@gmail.com upon paying down payment to discuss ideas for what type of demonic image you want.